Maturing Garden Tour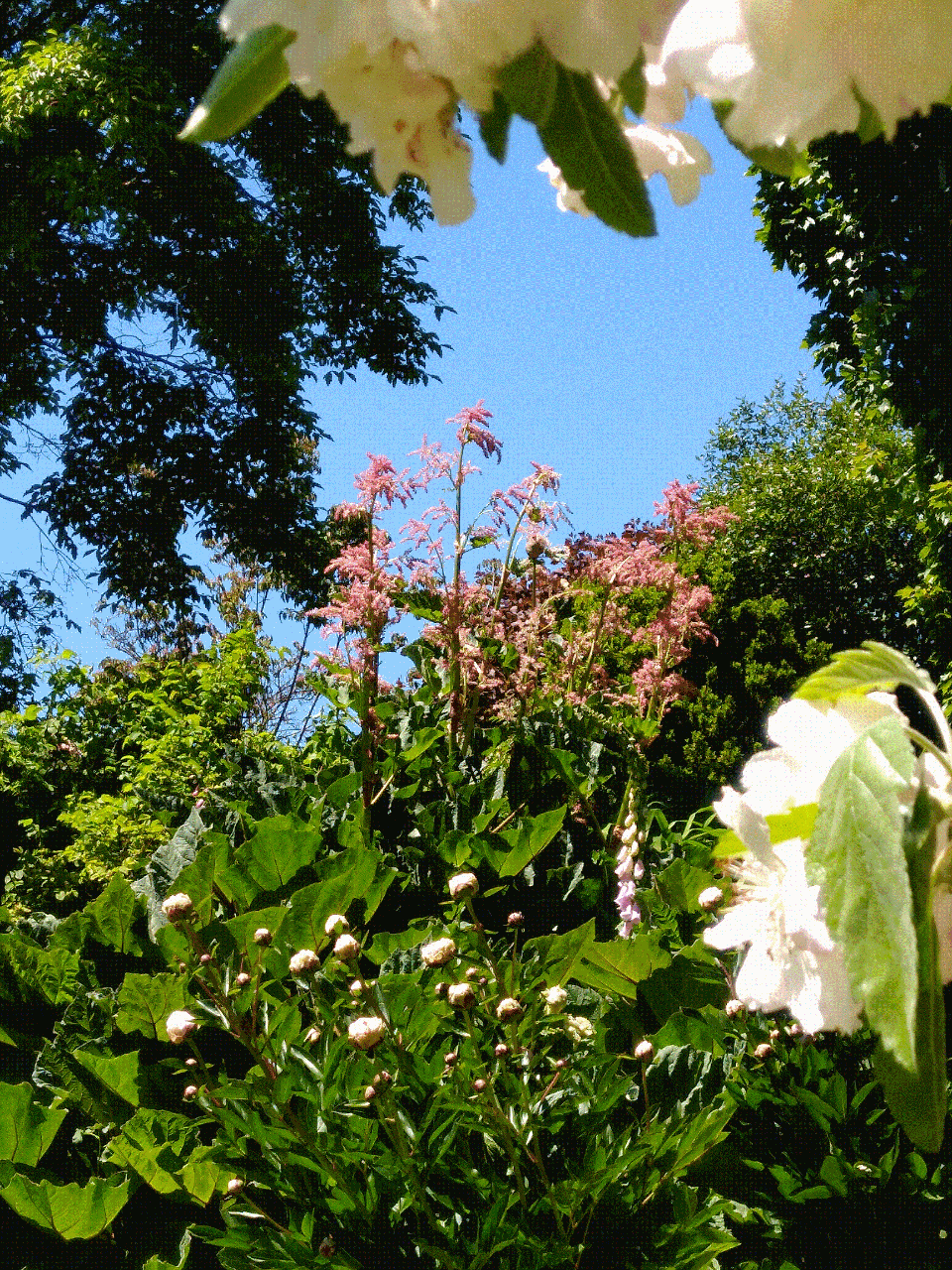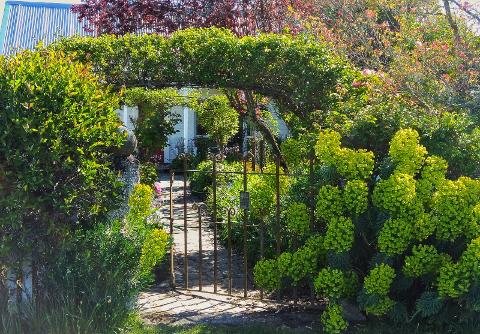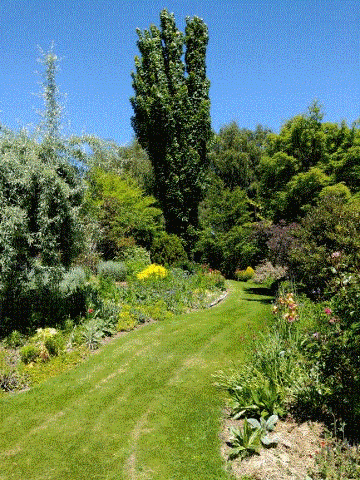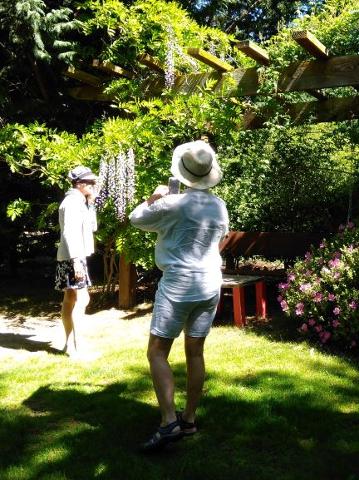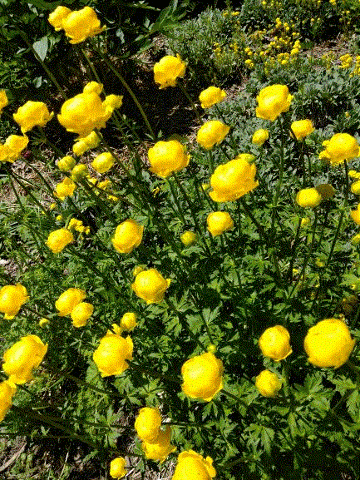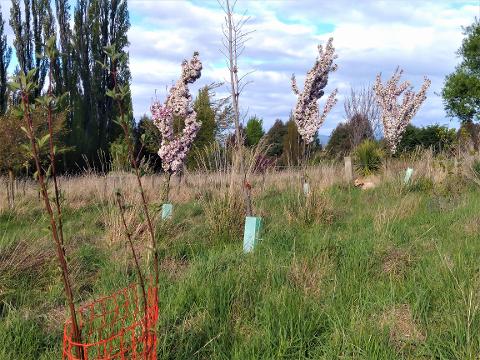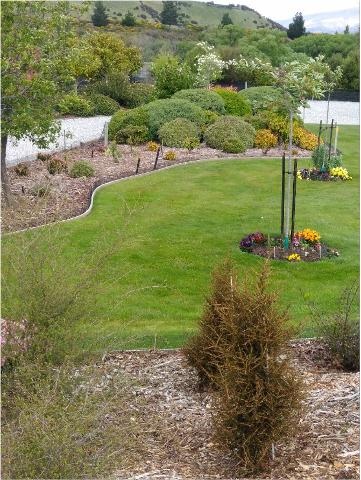 天數: 3 小時 (左右)
位置: Wanaka
产品编号: P4YH8Q
The Maturing garden tour visits:
- a 5-year-old acre garden
- a 15-year-old park and garden
- 30-year-old hectare garden
- 50 plus-year-old small garden
As well as admiring plants and landscapes, we learn the history of these gardens and the vision of their gardeners. We will notice the evolution of plants and trees growth, and discuss the changes in the work involved.
Up to 7 guests.
Departing at 9am from the lakefront carpark with new toilets at the bottom of McDougall Street, Wanaka (opposite the rugby fields).
Expected return time 12pm / 12.30pm.
Free for infants (up to 2 yrs).

Please note that these are private gardens. Occasionally, circumstances may necessitate alternative gardens to be viewed.
No Dogs allowed.
Visit beautifulgardenswanaka.com for more information.