Low Mobility Garden Tour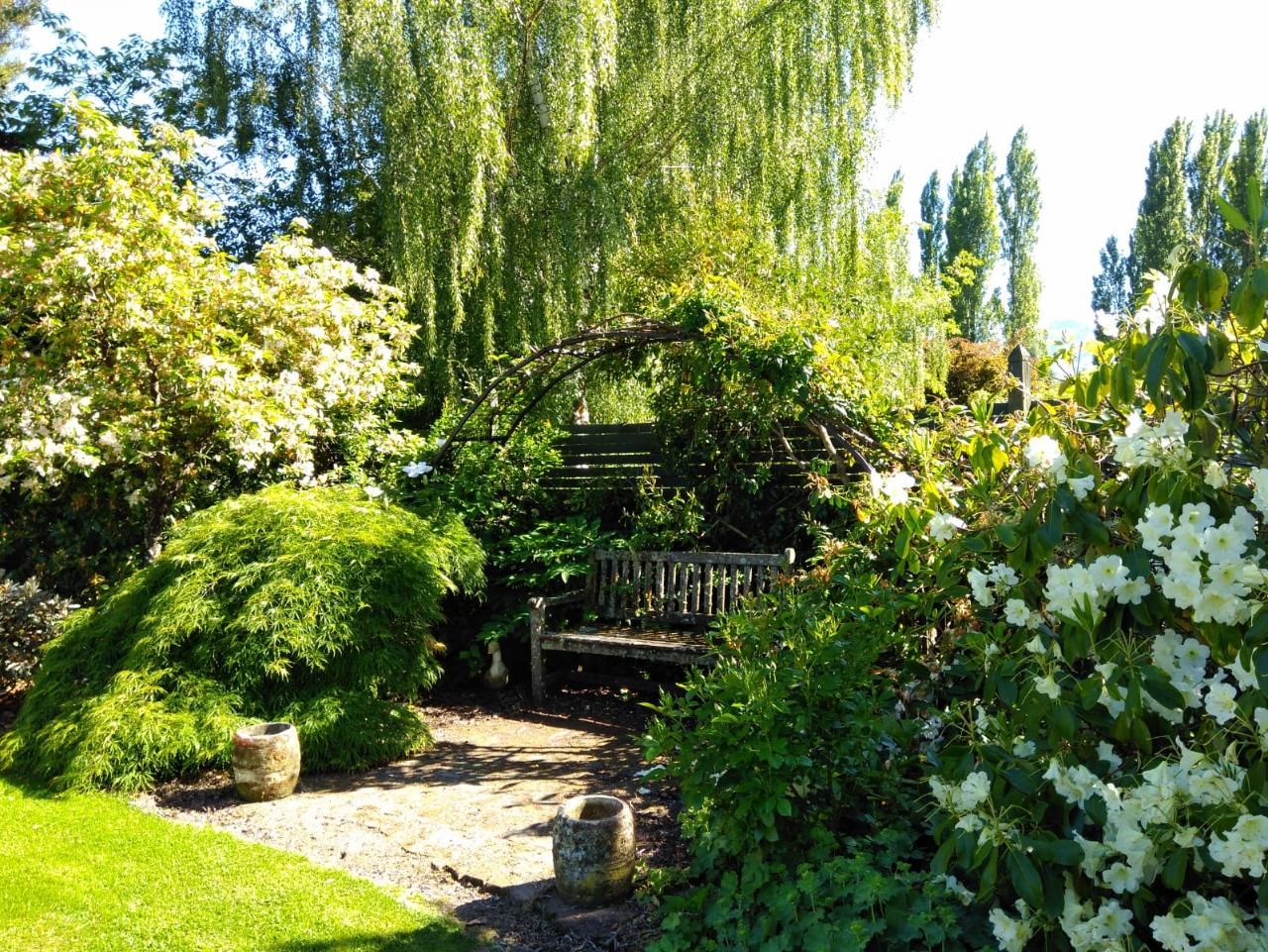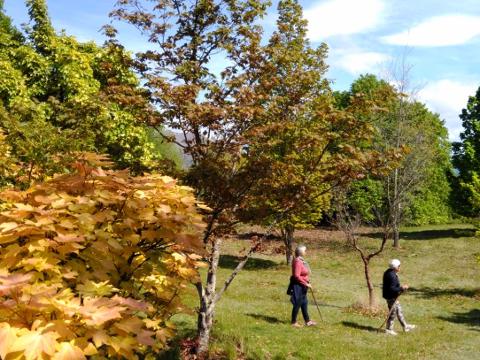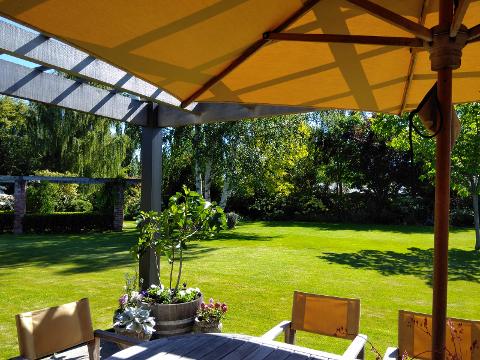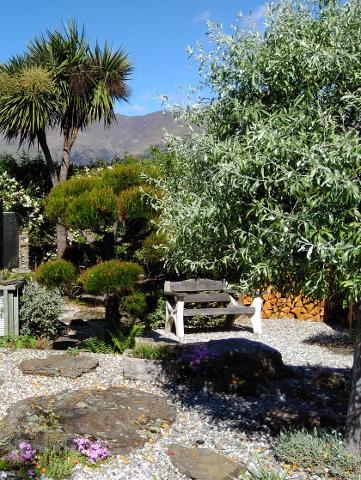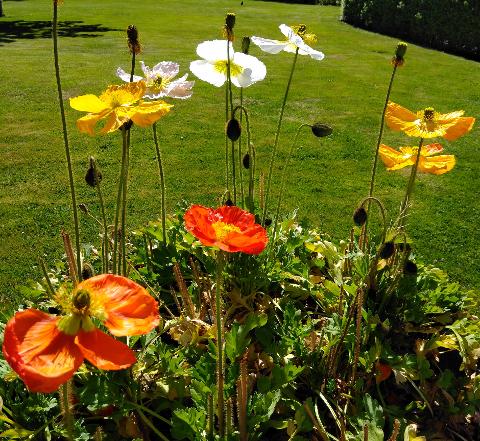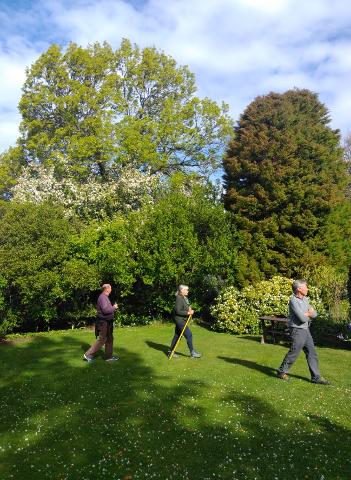 기간: 3 시 (대략)
위치: Wanaka
상품 코드: PTF4G6
The Low Mobility Garden Tour visits 3 gardens at an easy pace, with short, easy walk and seats available. We will visit:
- an established urban garden
- a small urban garden
- a 15-year-old park and garden where we'll have morning tea
As well as admiring plants and landscapes, we will learn the history of the gardens and their gardeners' vision.
The garden tour is appropriate for people with low mobility, or who get easily tired. There are a few gentle slopes and a few stairs. We'll help you in and out of the vehicle and through these uneven parts of the gardens as you require.
Wheelchairs users are welcome with a caretaker to help them in and out of the vehicle and in the few uneven parts of the gardens.
Up to 7 guests.
Departing at 9.30am from the lakefront carpark with new toilets at the bottom of McDougall Street, Wanaka (opposite the rugby fields).
Expected return time 12pm / 12.30pm.
FREE pickup from Wanaka retirement centres for 3 bookings or more.

Please note that these are private gardens. Occasionally, circumstances may necessitate alternative gardens to be viewed.
No Dogs allowed.
Visit beautifulgardenswanaka.com for more information.