The Grand Garden Tour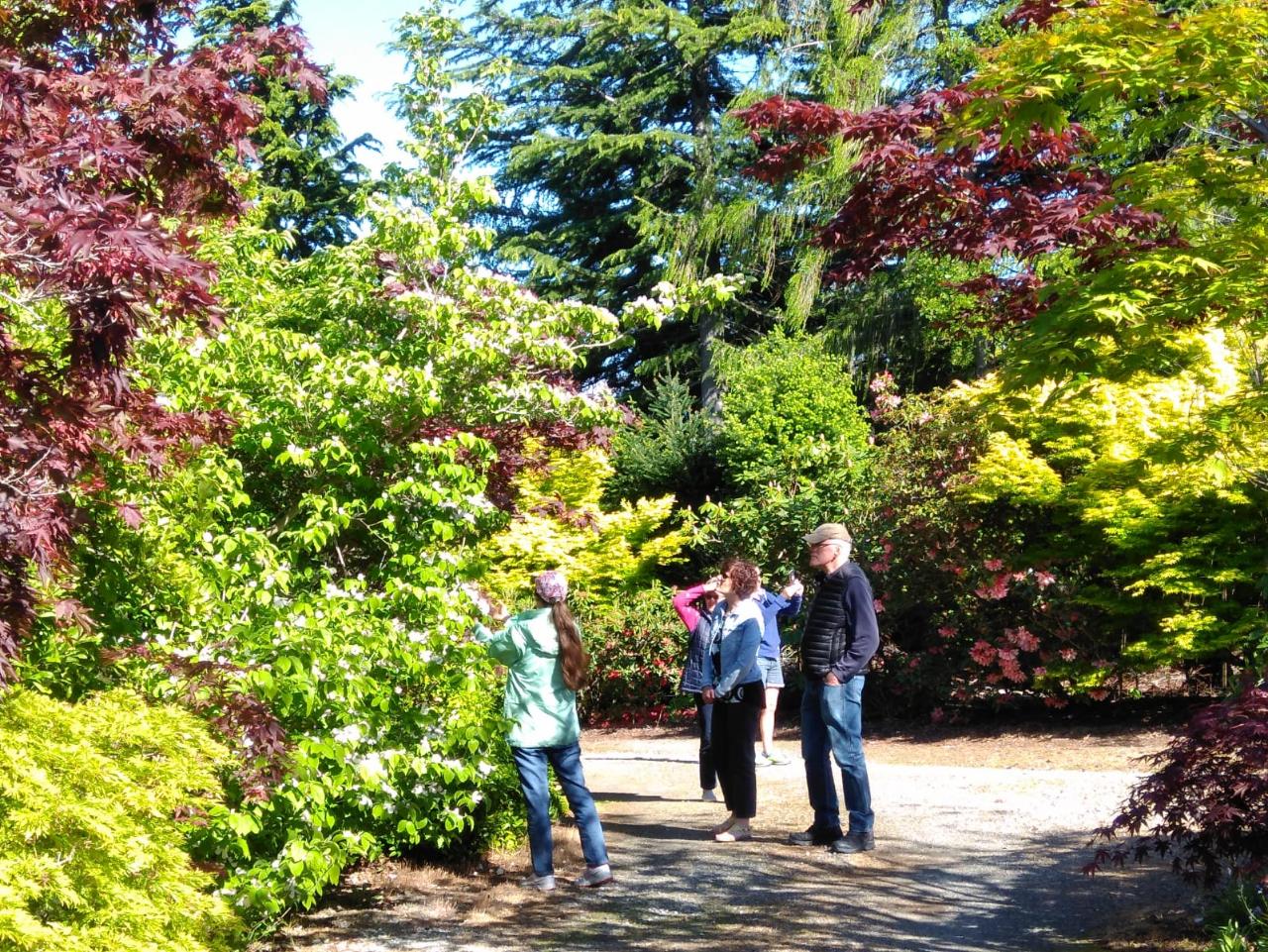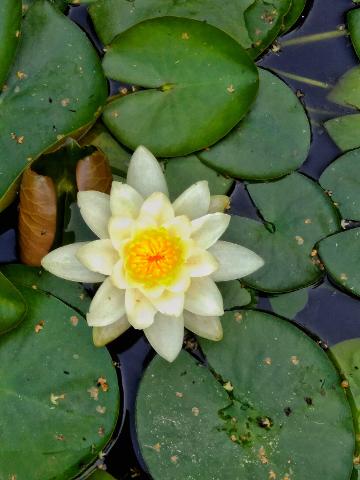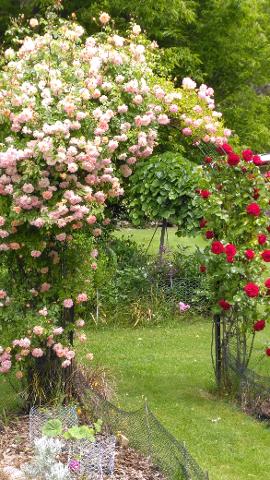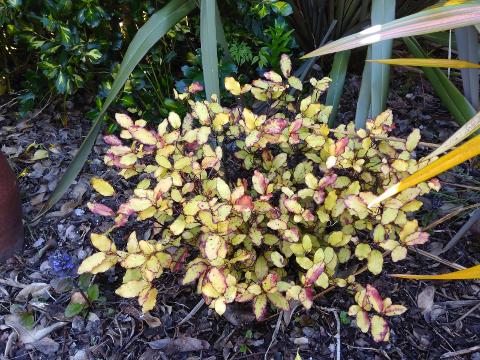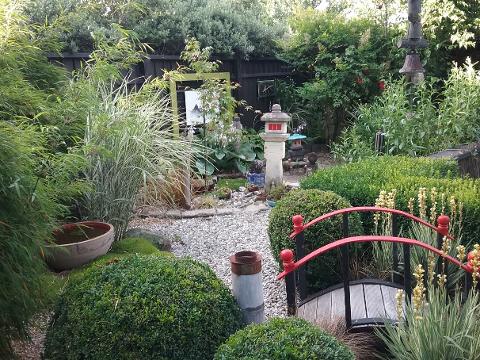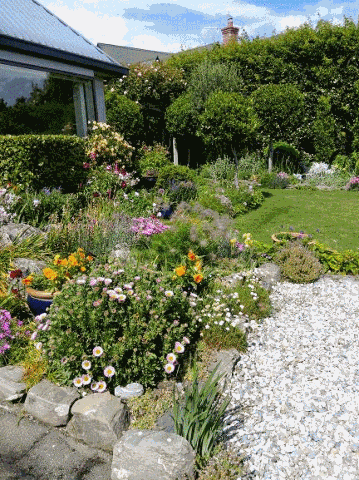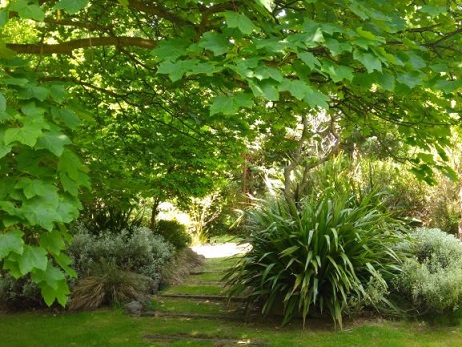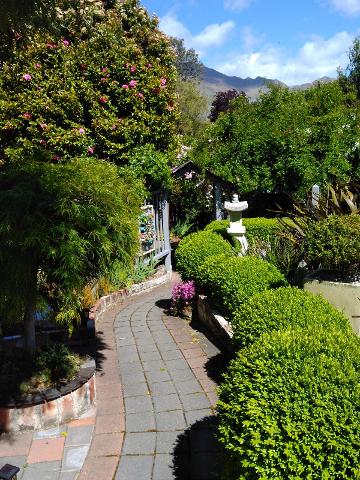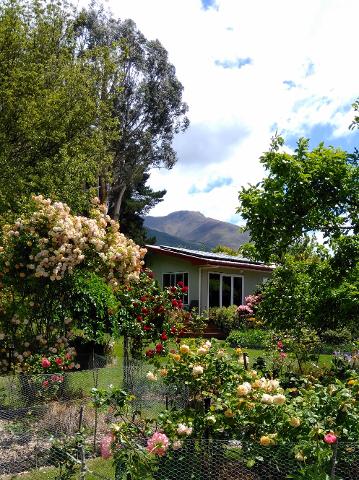 Dauer: 4 Stunden (ca.)
Ort: Wanaka, Otago
Produkt-Code: PT11GG
The Sunday Variety Garden Tour visits:
- a large heather and rhododendron garden
- a small urban charming garden
- an art and mystery garden
- a private park and oasis where we'll have morning tea
An awe inspiring experience!
Up to 7 guests.
Departing at 9am from the lakefront carpark with new toilets at the bottom of McDougall Street, Wanaka (opposite the rugby fields). Expected return time 1pm / 1.30pm.
Free for infants (up to 2 yrs).
Please note that these are private gardens. Occasionally, circumstances may necessitate alternative gardens to be viewed.
No Dogs allowed.
Visit beautifulgardenswanaka.com for more information