Fridays Large Garden Tour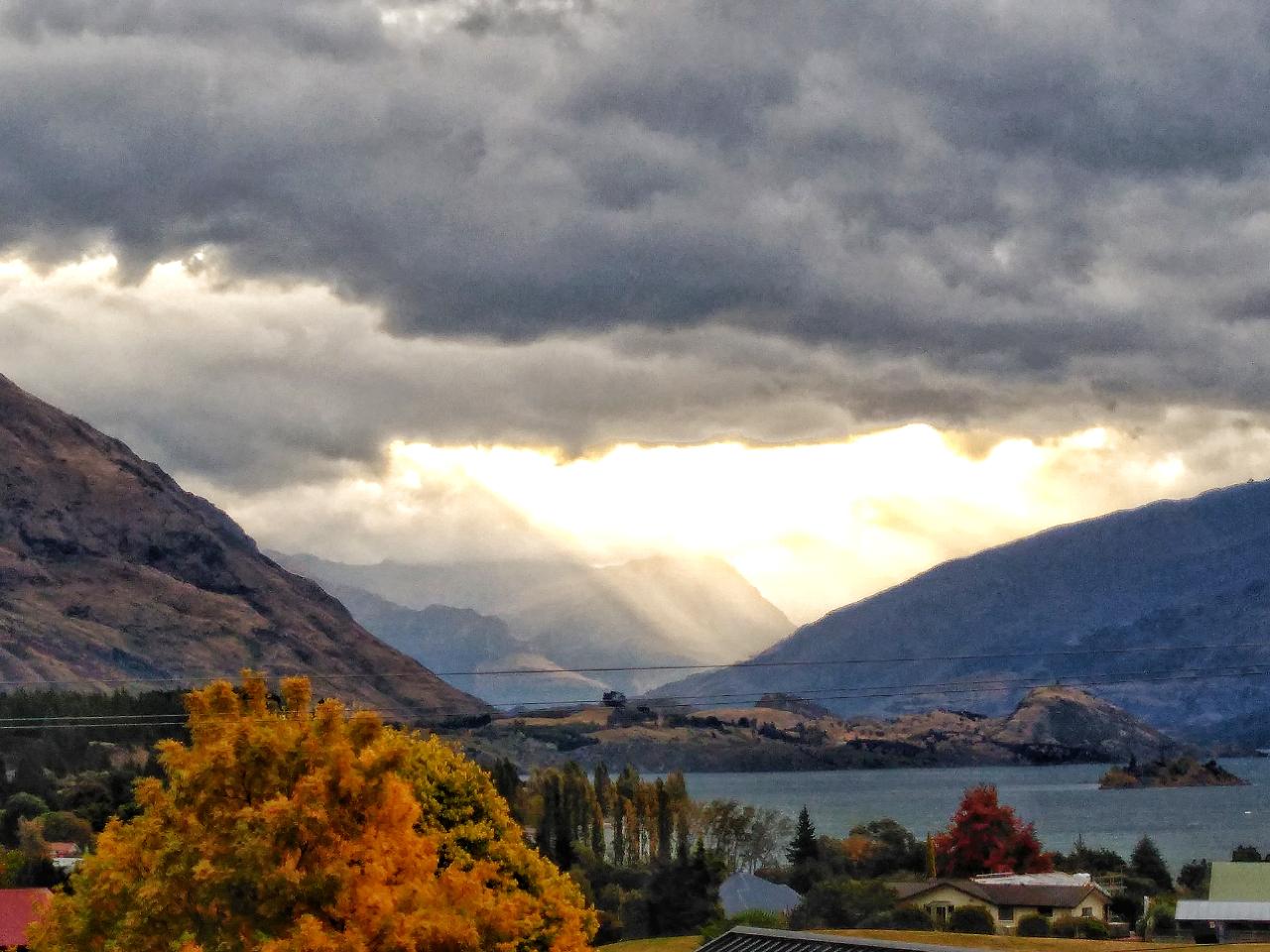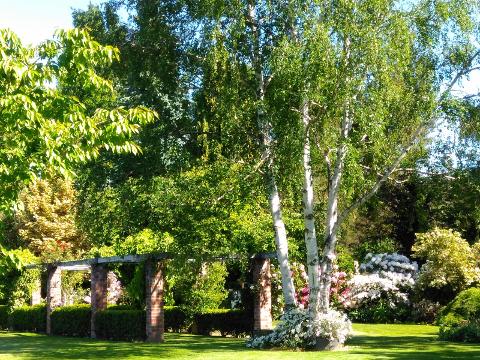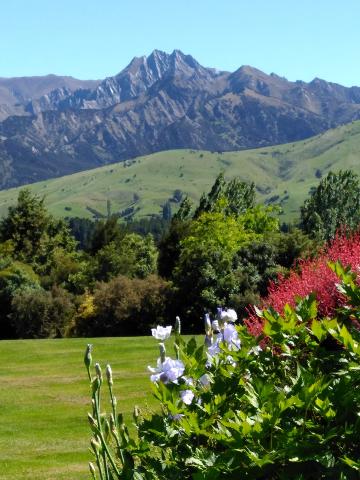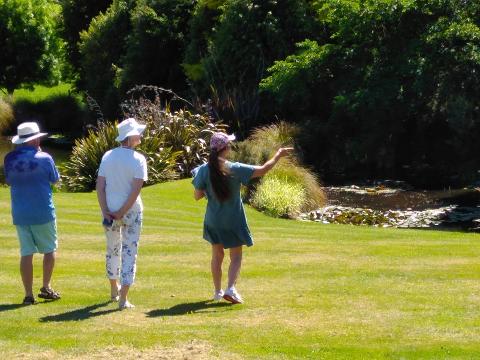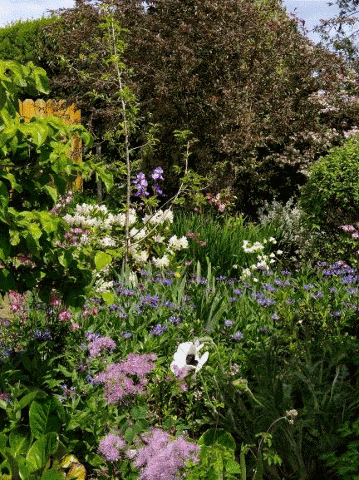 dan itibaren

NZD
79,00 NZ$
Süre: 3 Saat (Tahmini)
Lokasyon: Wanaka
Ürün kodu: PVTSM7
The Friday Garden Tour visits:
- a large urban garden in an established area
- an extensive country garden in Maungawera valley
- a one-acre country style garden in Lake Hawea area, where we'll have morning tea.
As well as admiring plants and landscapes, we learn the history of these gardens, what inspires their gardeners and how these large spaces are developped and maintained.
Up to 7 guests, departing at 9.30am from the lakefront carpark with new toilets at the bottom of McDougall Street, Wanaka (opposite the rugby fields).
Expected return time 12pm / 12.30pm.
Free for infants (up to 2 yrs).

Please note that these are private gardens. Occasionally, circumstances may necessitate alternative gardens to be viewed.
No Dogs allowed.
Visit beautifulgardenswanaka.com or call Florence 02102792481 for more information.